Make your own bolster pillow with a pit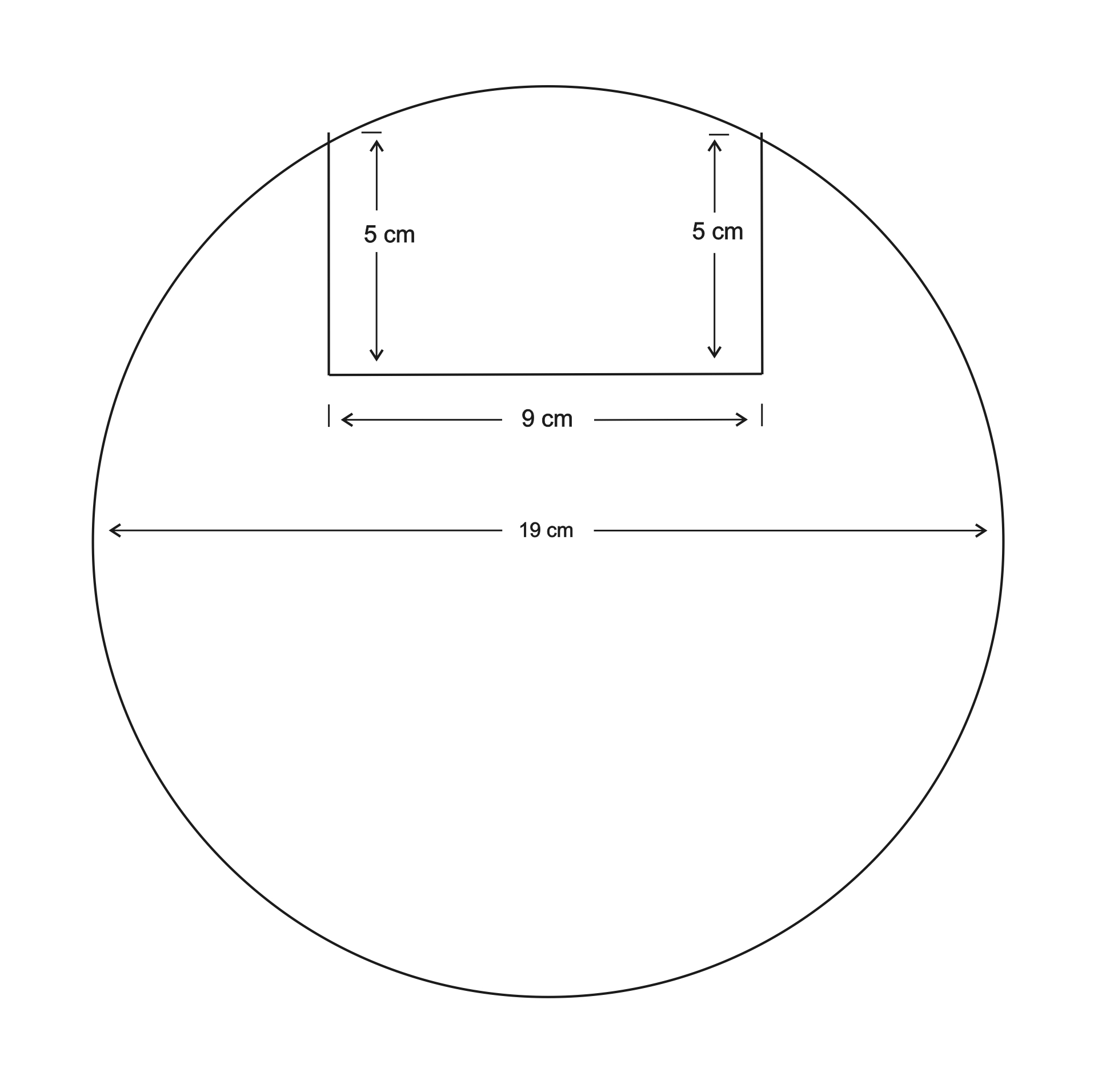 The bolster pillow with a pit is made from a 3 cm thick piece of hard polystyrene foam. For a bolster pillow with which you can make lace balls up to 8 cm in diameter, cut (with a saw or kitchen knife) 5 identical discs, 19 cm in diameter. Then cut a rectangular indentation in one side of each of three of the discs as shown in the diagram. Glue the three discs with the indentations together so that the indentations form the pit, and glue the other two discs onto the sides so that they close the pit on the left and on the right. Cover the pillow with cloth. I strengthened the pits of my pillows with a little box made of plywood (see Photo).

This pillow is very light and must either be made heavier by putting stones or lead curtain weights into the basket under the pillow or be tied onto the pillow stand.